Thu 25 May 17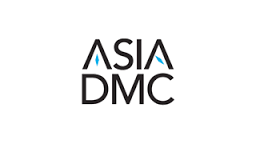 ASIA DMC has identified Pacific Rim countries Australia and New Zealand as markets ripe for aggressive development.
---
Thu 25 May 17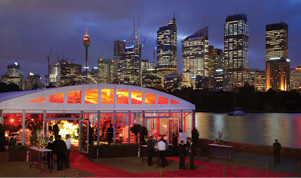 QANTAS has expanded its Business Rewards program into the events sector, establishing a partnership with Morton Hire which will allow customers to earn points when they use the company's services.
---
Mon 22 May 17

THE Exhibition and Event Association of Australasia (EEAA) has unveiled more details for its 2017 Leaders Forum, which aims to challenge current thinking in the industry.
---
Mon 22 May 17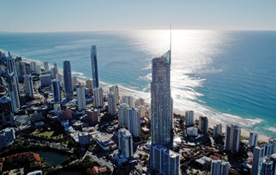 THE Gold Coast will this week welcome a record number of meeting planners for the 'This is Gold Coast' Business Exchange.
---
Thu 18 May 17

LUXPERIENCE has announced its 17-20 Sep event will be held at the Australian Technology Park (ATP) in Sydney.
---
Thu 18 May 17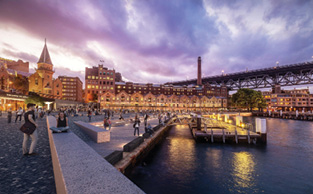 SYDNEY'S landmark Campbell's Stores at The Rocks, a row of 1840s heritage-listed warehouses, is set for a $32 million upgrade following approval by the NSW Government.
---
Mon 15 May 17

SYDNEY will host the 2018 Global Summit of Women.
---
Mon 15 May 17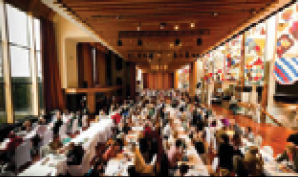 NEW Zealand is punching above its weight in terms of hosting conferences & incentives, with the latest International Congress & Convention Association's data for the year showing the Kiwi nation rose four places in the world listings in 2016.
---
Thu 11 May 17

THE Association of Australian Convention Bureaux (AACB) has expressed its disappointment in Tue's Federal Budget, flagging a missed opportunity to invest in the business events industry by establishing a national convention bid fund.
---
Thu 11 May 17
SYDNEY and Melbourne are vying for the title of top Australian event city in the latest International Congress and Convention Association (ICCA) 2016 Country and City Ranking Report.
---